Twitter was a social media website initially created to share thoughts, experiences, connect with people miles away, and see what the new social media "deal" was all about. Its official launch in 2006 sent ripples through the social media world, influencing what the social media realm would look like for years to come.
Fast forward to modern-day and X (formerly known as Twitter) has become a wasteland. The lovely little blue bird, Twitter's initial logo, has died leaving a black "X" on its grave. With that "X" comes subscriptions, very little monitored content (yet hyper-monitored at the same time), and a possible new feature where the app will function on a subscription use basis. 
Other social media sites popular around 2006 are no longer relevant or in business. Twitter is the oldest social media platform that continues to be relevant. This relevancy is due to the simplicity of the app, how widely used by politicians it was, and how well it thrived and adapted to the ever-changing social media landscape. 
Every social media site has its own "app culture." What one would post on Instagram one wouldn't post on FaceBook or TikTok. Twitter's "app culture" paved the way and set the precedent for the others that preceded it. However, with the dramatic fall of Twitter (now X) what does this mean for the future of other social media platforms, the app, or even the political arena that thrived on that app for years?
Story continues below advertisement
When Elon Musk took over Twitter (which he rebranded as X) on Oct. 27, 2022. That app hasn't had a normal or quiet day since.
X's rise to popularity attracted both regular people and politicians. Since the year 2012 members of the House of Representatives, the Senate, and the President's Cabinet would tweet regarding current events, thoughts on passing bills, etc. Twitter being favored in the political realm was especially known in the 2010s when former president Donald J. Trump was doing his presidential campaign over Twitter. He would Tweet to other politicians and to the people by voicing his opinions and beliefs. This created a revolution where more politicians would post their thoughts on current events, making the Pentagon's operations more transparent. People really enjoyed hearing the politicians' thoughts and being kept in the loop. Now that the heavily used political platform may soon be no more, where else are these personal seeming messages going to happen?
It won't be impossible for politicians to refrain from posting, but now that X is going down and everyone got a taste of political transparency the lack of information won't go down without a fight.
Politicians are going to find new ways to voice their views or the people are going to forcefully find ways to "hear" them.
The once easy-to-find information has become a tantalizing task and has a high possibility of upsetting some people. Thus giving the impression that the wool was pulled back over their eyes.
This begs the question "What will the next platform be to carry out this personal, political communication?" Instagram launched Threads, a platform extremely similar to the original X, on July 5. 2023. On Threads, you can send out messages, and funny pictures, and "talk" directly to people. Everything Twitter was Threads is now. Despite the similarities the main factor X has going for it is convenience. X has been established for over a decade. If non-social media-proficient politicians are to announce something or try to communicate with someone will they really delete X and set up a whole new account on an unfamiliar app? Some will, but not all.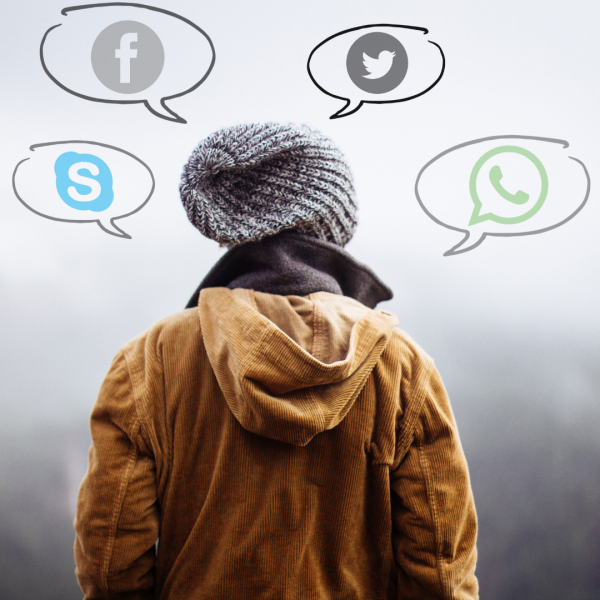 As previously mentioned, X's official launch was in March 2006. After functioning and thriving for almost two decades it has become a staple in the social media realm, being the oldest and most versatile. With that being said, when this crucial site becomes fully abandoned, what other platforms will take its place? Threads, X but through Instagram, have been on the rise, but not everyone's moving there. Platforms such as Post.News, Bluesky, and Mastodon have also been harboring X's escapees as well.
The fall of the big platform may give more buzz to the other smaller news platforms. This could make the "social media staples" list less of an exclusive club. Instead of five main sites, it could turn into a bunch of microsites that everyone scatters to make informing the people a scavenger hunt instead of an easy find.
However, eventually, when people realize the volume of users on the site they're on isn't nearly as much as they had desired, adjustments in users for these microsites may change the scale. All migrating to Threads. Possibly calming the social media migration.
As a side note, the popularity and rise in Threads means that Meta, the company owned by Facebook, will be dominating three of the most popular sites right now. Essentially making Meta of social media, the Walt Disney of TV networks. Thinking about this can be scary, but this may not be a bad thing though. When Mark Zuckerberg took over Instagram, he didn't change anything and made it a point he never would. A few updates took place but, unlike X, the app didn't do a full 180 and lose itself. Zuckerberg and the Meta team understand social media, as proven they know how to take over sites but keep active, improve, and not let anything get X-ed out.
Many problems came when Musk took over X but a factor that wasn't as acknowledged were businesses that heavily rely on the app.
An instance I saw was a digital magazine that had almost 10 thousand followers on X, and around one thousand on other sites. They heavily relied on X to drive attention to their website and the articles produced. To add to their reputation on X, known artists and companies followed them, such as IHeartRadio.
When transferring over to a different site, will all those followers come with? What about the companies?
The looming question is what the future of X will look like. It's been reported that Musk is toying with the idea of making use of a paid subscription in order to use X. This wouldn't be too out of character for the site because a monthly payment service has already been put in place that verifies users. If a user routinely pays a set amount of money then they get a little check mark next to their username. A feature, originally, exclusive to people in public positions.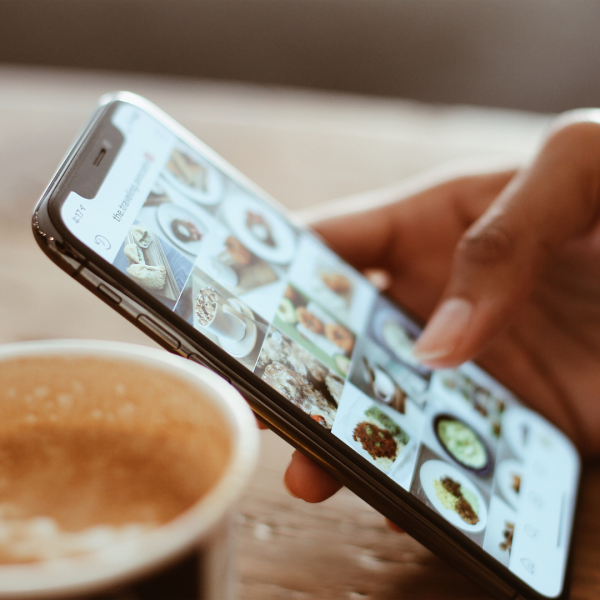 A new system, that again is based on payments, is already set in place called "X Premium," giving more freedom and creativity when posting. On top of that, another new subscription feature was added meaning giving those users the power to charge followers for exclusive content.
Looking at the current subscription-based trend of X, enjoying the app without opening your wallet will be impossible (more so than it already is). People will migrate to different platforms until X becomes a desecrated wasteland of what it once was.
Officially marking the end of Twitter.