SGA and The Talon Scary Stories Contest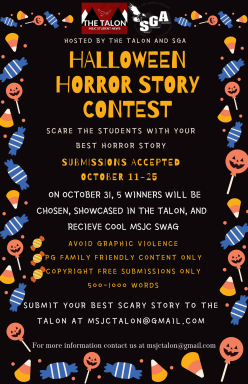 By Jennifer Vargas | January 16, 2021 2:00 p.m. MSJC nursing students....
TedxMSJC – Friday, October 22nd
Mt. San Jacinto College (MSJC) will host its annual TEDxMSJC event organized by students, faculty and staff on Friday, Oct. 22, 2021 at 4:00 pm online via YouTube.
MSJC's TEDx program will feature seven speakers of varying backgrounds for this year's event: "Resilience." The theme aims to highlight ideas and initiatives that aid the community in persevering during challenging times.
"More than a year after the COVID-19 pandemic started – and as the stay-at-home order begins to lift and people slowly step back into the world – we've heard about how they got through the COVID pandemic," said Bianca Swan Finch, Chair of the Department of Theatre for Mt. San Jacinto College, who is a lead organizer of the event. "Therefore, we have focused this year's theme on these stories within our community. Through the trials of 2020, our community truly showed remarkable resilience."
Scheduled speakers include:
• Brandon Christopher Allen, Motivational Speaker – "When Thunder Speaks"
• Angelica M. Anderson, Honors Enrichment Program Administrative Associate
• Julie Falen, KCAA Radio Host – Julie Talks Money
• Dr. Katherine Kiefer-Newman, San Bernardino Valley College Faculty
• Von Lawson, Mt. San Jacinto College Dean of Career Education
• Dr. Lillian Yvette Melendrez, Idyllwild Arts Academy
• Stephanie Otero, CPA, President and CEO of Feeding America Riverside and San Bernardino Counties
Watch here:  https://www.youtube.com/watch?v=D4S32kvT2xM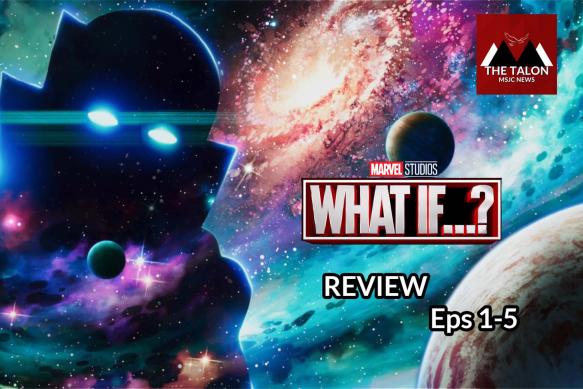 This week join Jake Cruz and Nick Pettis as they dive into their thoughts about the first five episodes of Marvel Studio's first animated series "What IF?" that tackles the multiverse! What...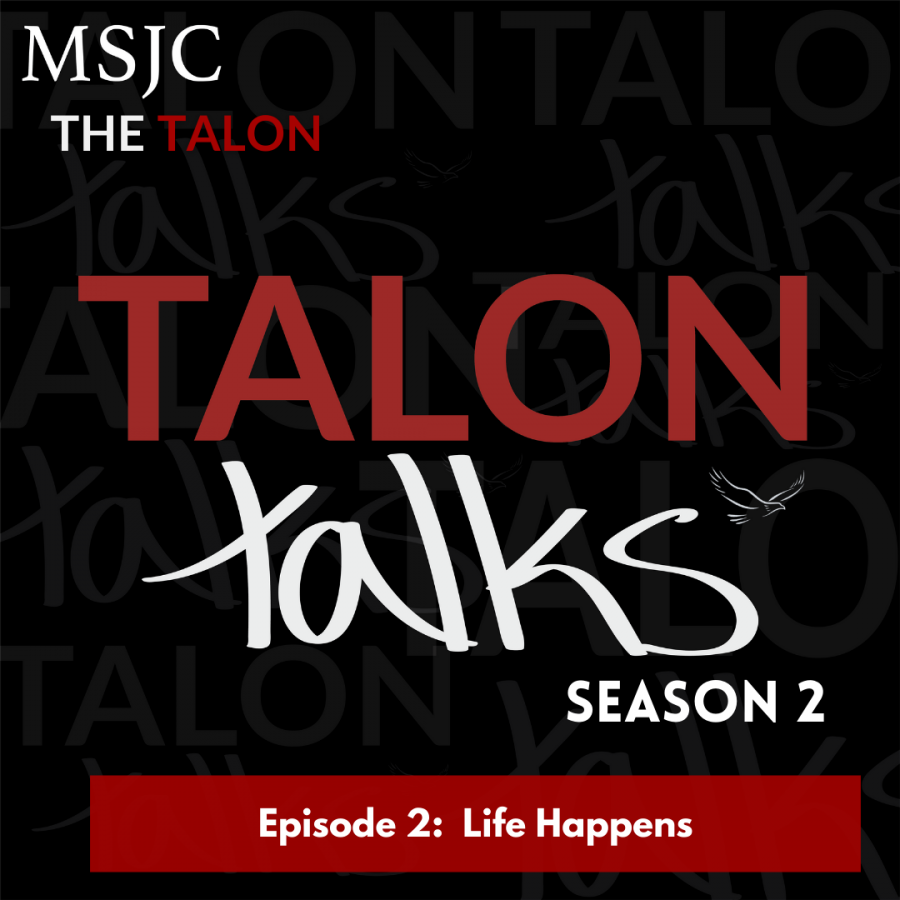 By MSJC Talon The Talon crew got together to discuss life changing events that brought them to where they are today. Check out the video...
MSJC Athletics
Oct 6 / Women's Volleyball
Hamilton banner photo: Nick Pettis We have now reached...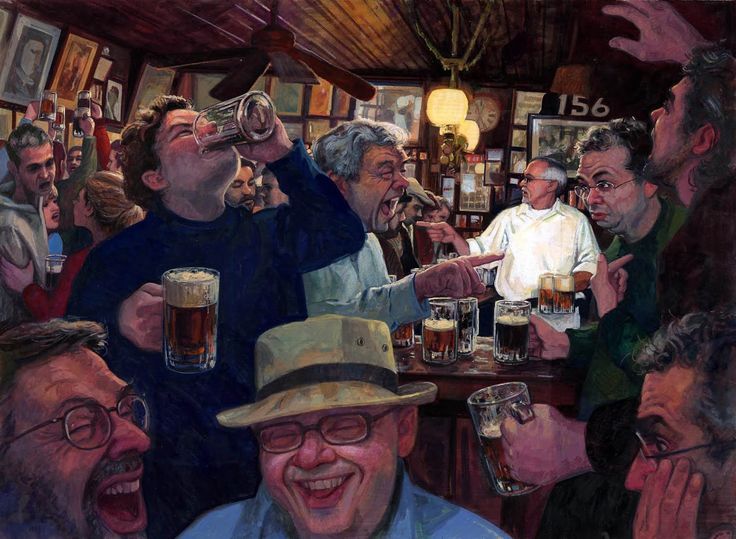 By Alexander Sokol | May 18, 2021 3:45 p.m. Warning: This piece is...