Unity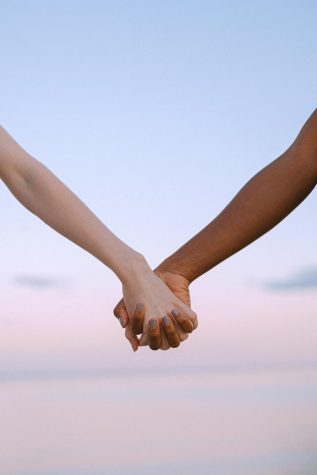 "Unity"
by Antonio Yanez 
We are one!
We may be single individuals;
Living to survive day by day but,
We are smart and even stronger than what we think.
Here is the math equation: 1 person times 1 idea can only reach 1 answer.
But then you bring in more people you can say 4 people comes to help you think so,  then it makes 5 people times 20 ideas. Meaning you getting 100 ideas.
Some can be duds, some can be half duds, and some ideas that are great ideas.
That changes the entire world.
But to reach that success we need to unite,
Different countries put you deferences aside.
For we can only achieve the best.
When we understand each other.
Remember we all are united in life and preserve for the future of our kids.
Let us unite into something so unexplainable, predictable, unprecedentable.
We all different with different attributes,
Let us unite and become one!
"All for one and one for all!"