A Blur
"A Blur"
by Ricardo Marquez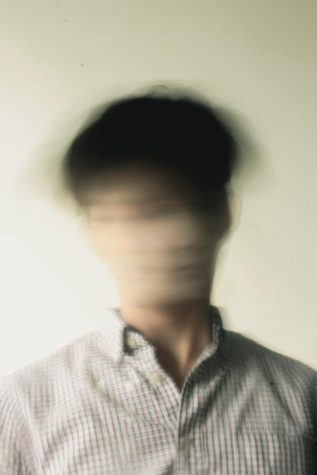 I'm living in a blur
The type that bends the mind
And time.
One by one, then
Again once more.
Till they're one.
And then, I'm no more.
I'm living in a blur
The type where everything floats
And I sink, and I cope.
But the blur gets blurrier still
And I fall further in
To myself.
Until blurry is all that's left.
Then, living in a blur
Is all that makes sense.