LeBron's Path to Become the NBA's All Time Scoring Champion
On Feb 7th, 2023, NBA legend LeBron James made history by officially becoming the National Basketball Association's all-time leading scorer. James' greatness has taken new heights, with all of us wondering when the heck he is gonna slow down. The record was long sought after by other NBA greats, and ironically, it was broken by a man who is known for being "pass first." 
This title was not just handed to him; he did have humble beginnings. Being the most hyped athlete to ever come out of high school, James sure had his work cut out for him. After all, anything short of being a first-ballot hall-of-famer would be considered a failure. Not to add to the pressure, but James was often compared to Michael Jordan before he even stepped foot onto a basketball court. At the most extreme level, he was also drafted number one overall to his hometown team, the Cleveland Cavaliers.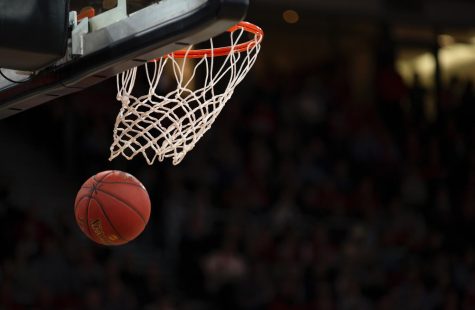 It was a burden on an 18-year-old kid's shoulders. Nevertheless, in his very first NBA game, James posted a stat line 7 of 25 points, 6 rebounds, and 9 assists. That would be a very impressive first game if you ask me! As he progressed throughout the years, nothing but more and more pressure and scrutiny would approach the young phenom, but he just kept on answering. Fast forward 20 years, and you have the all-time leading scorer. Furthermore, he's fourth on the all-time assists list. Seemingly, with four championships, four finals MVPs, four regular season MVPs, and many other accomplishments, you would think this feat would be his last one, but time and time again that is consistently proven to be false. 
Yeah, the kid is good. The game is not defined by expectations. The game is defined by your legacy.
LeBron James has defined his legacy.
His legacy defines him.