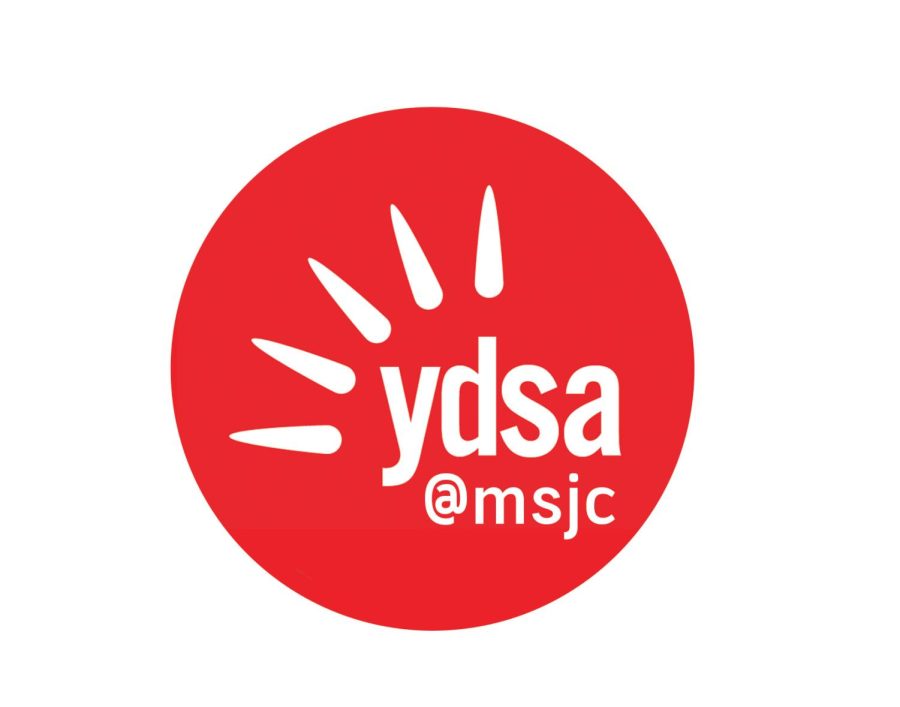 Rose Stacy, YDSA Club President
•
November 11, 2022
Load More Stories
Sign up for weekly email updates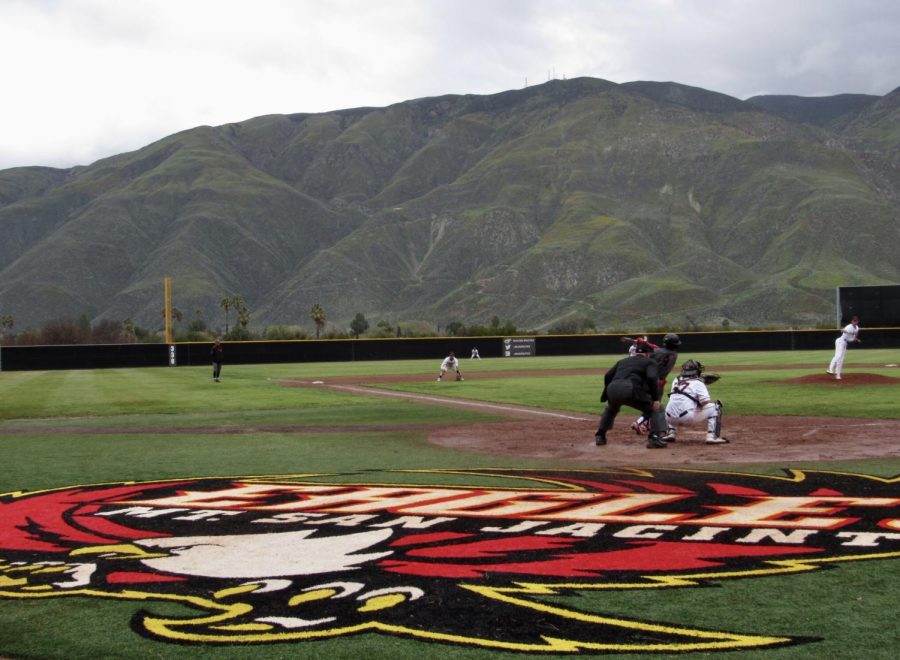 Head Coach Jake Hansen, in his second season as head coach of the Eagles, has his team soaring this season. At the beginning of the 2023 Season,...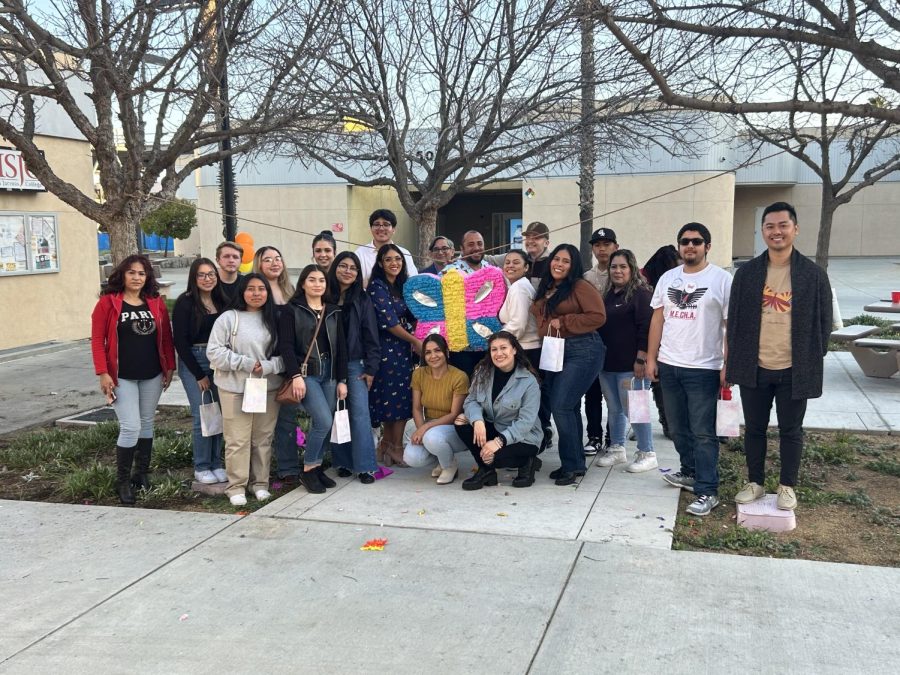 Melissa Luna
, Writer/Editor/Outreach Coordinator •
March 24, 2023
The Eagle's DREAMers Club at Mt. San Jacinto College celebrated its first anniversary on March 16 at the EOPS office at Menifee Valley Campus. The celebration featured a banquet, live music, games, piñatas, and a raffle.