Local Non-profit Spotlight: Operation Empty Cages
Providing or subsidizing spay and neuter surgeries, helping prevent millions of unwanted pets in our shelter systems and reducing shelter euthanasia.
By Allison Arnzen
Saturday, October 17, 2020 4:35 p.m.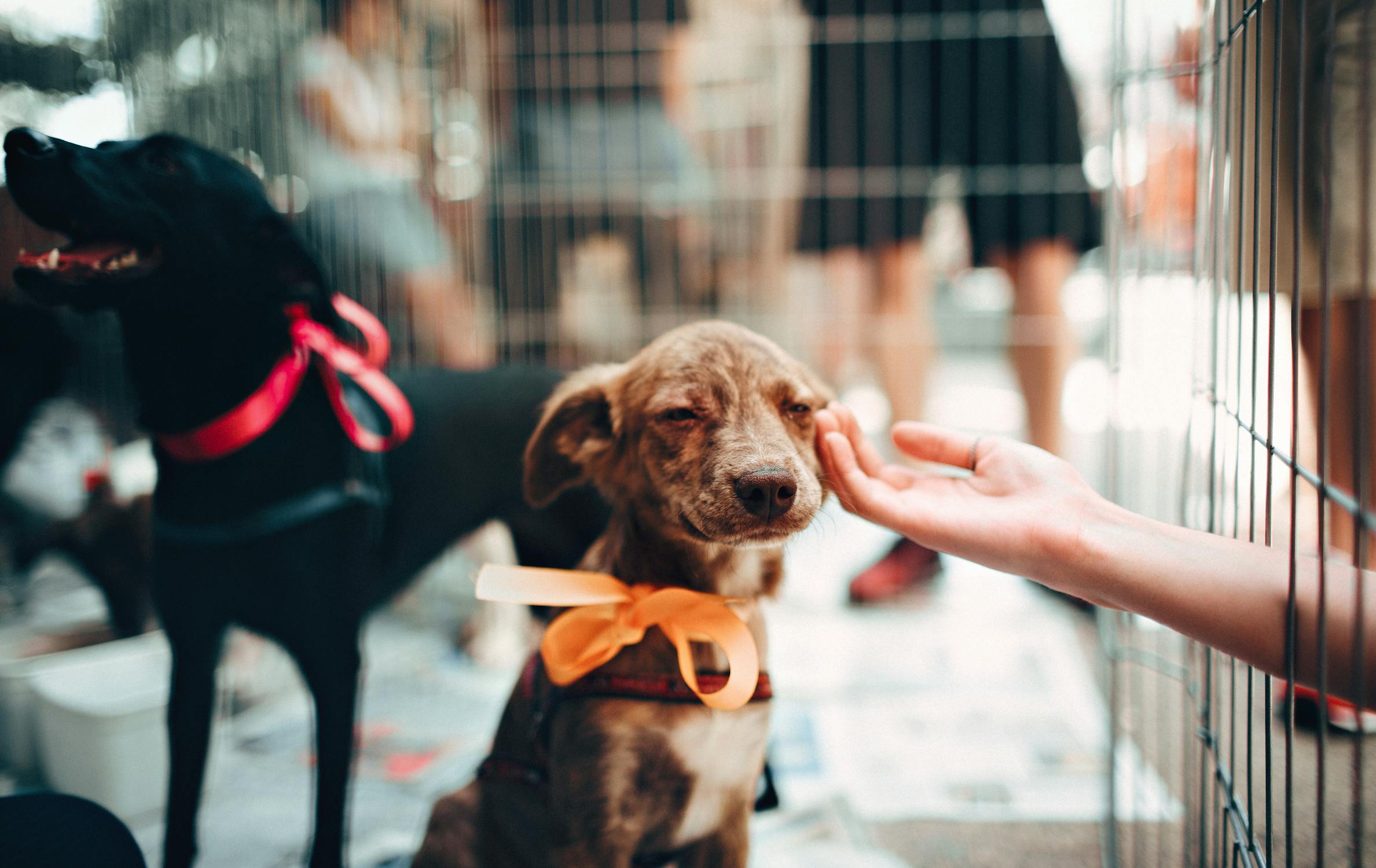 RIVERSIDE COUNTY, Calif. — As a nonprofit, Operation Empty Cages provides wellness, resources, and education to people and pets within the local community. Their vision is to ensure accessible spay, neuter, and veterinary services to pet owners in the Riverside County area of California, which covers 7,600 square miles and includes large unincorporated areas within the county.
MSJC alumni Tiffany Hines is the CEO and founder of OEC. In 2018, Tiffany suffered a heart attack, then had open heart surgery in 2019, and was just recently diagnosed with RA, an incurable autoimmune disorder. All of these events have affected her greatly and she said, "I feared never being able to help animals again". As she continues to fulfill the mission of this nonprofit, Hines says, "my love for animals wouldn't allow that."
With a unique, all-volunteer approach, OEC operates solely on donations, sponsors, grants, and fundraising provide their services to the general public. The basic intent of OEC is to provide or help to subsidize spay and neuter surgeries for pets. The services provided by OEC help to prevent millions of unwanted pets in our shelter systems and therefore, reduces shelter euthanasia. The non-profit also helps by offering microchipping, vaccinations, reuniting lost pets with their families, and reducing pet related communicable diseases.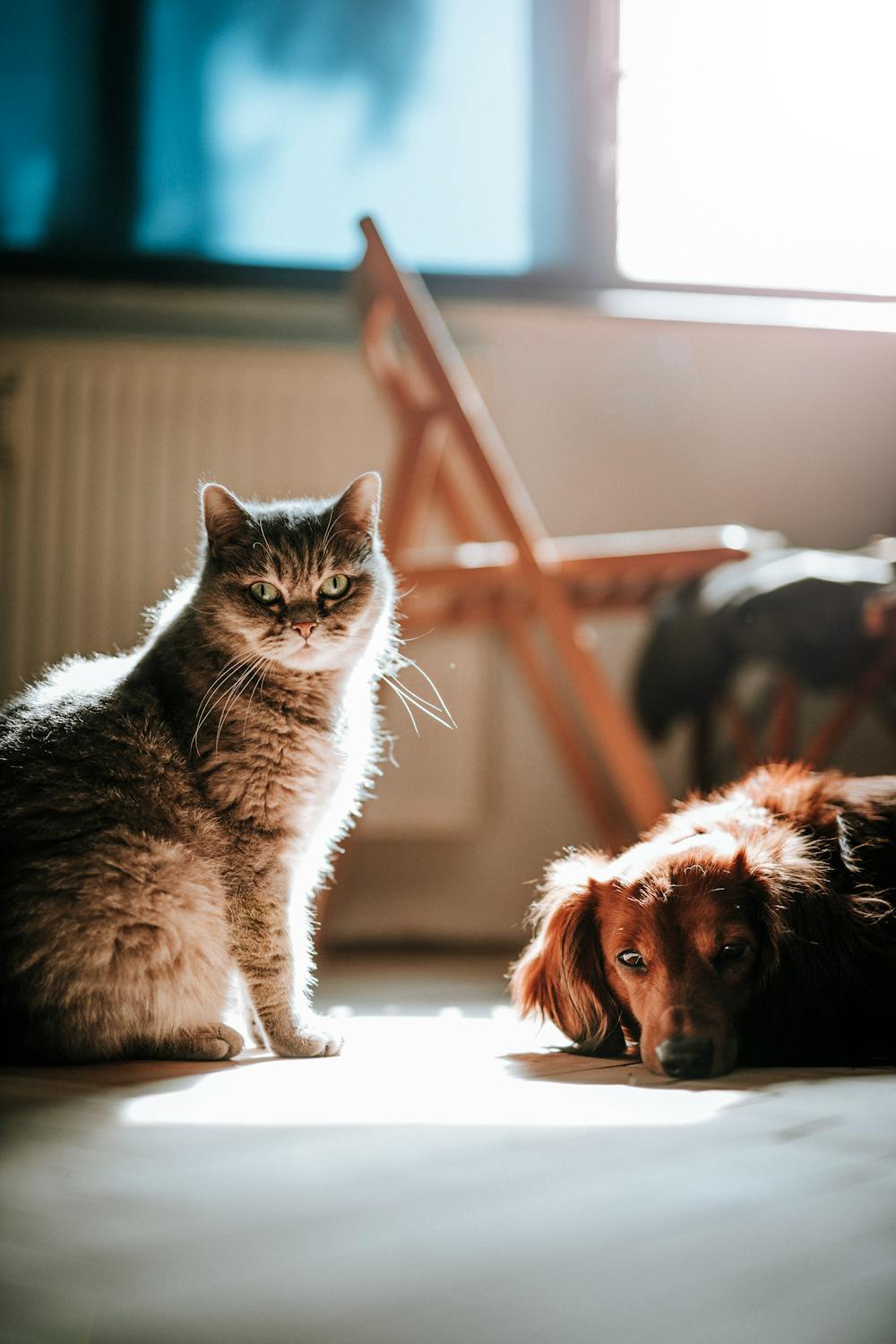 OEC depends on the support from the community to achieve their aspirations of empty shelter cages. They seek to educate the community about the personal and collective benefits of spaying and neutering pets. While this helps prevent medical and behavioral issues, these medical procedures work to end the cycle of shelter euthanasia. Annually, thousands of pets are euthanized due to lack of homes, and other issues within the shelter system.
Hines explained that OEC is also currently helping a local homeless community with approximately 60 dogs. Hines and the team at OEC are working on, "logistics to get them all spayed, neutered, chipped, dewormed, and flea and tick treatment."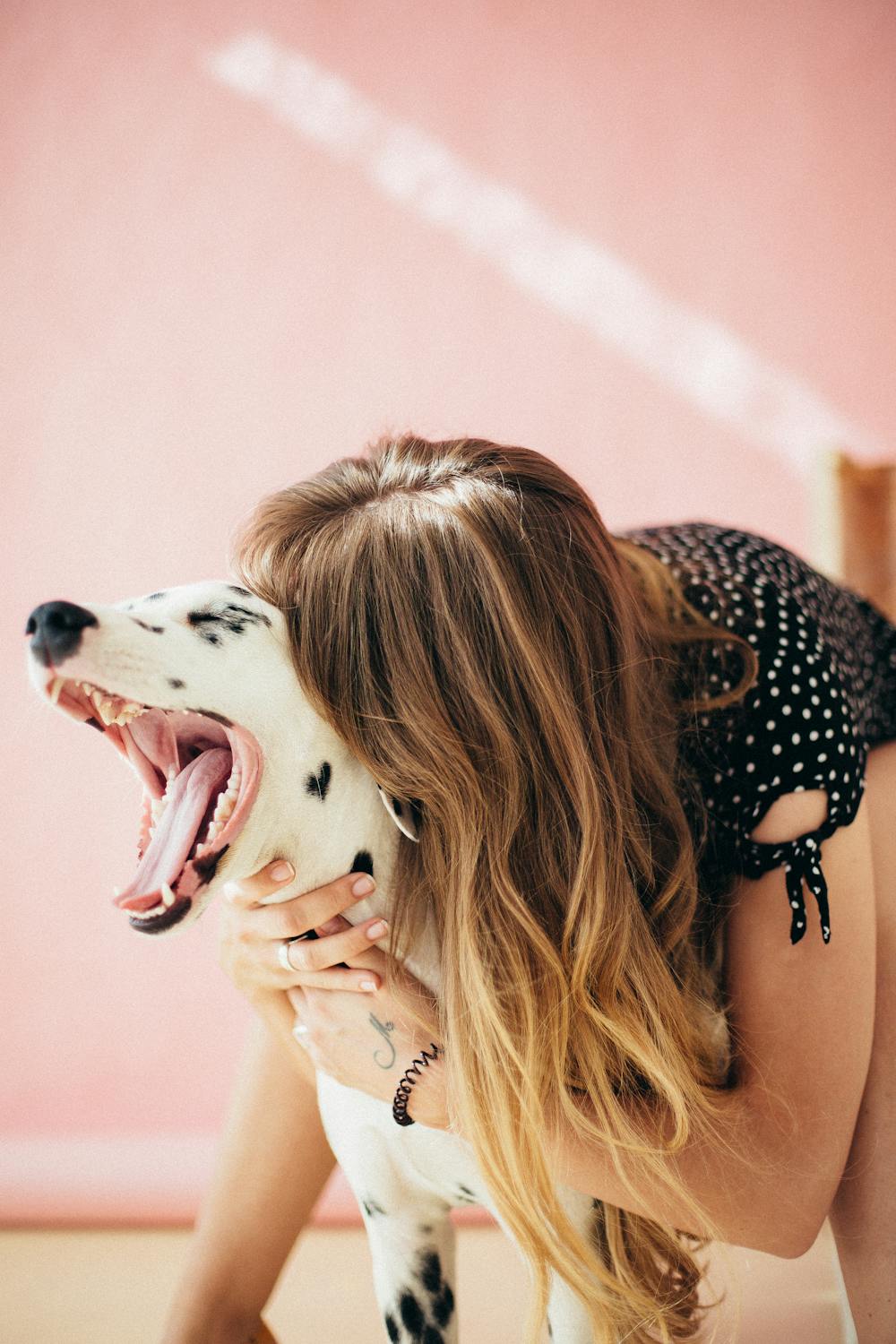 With individual efforts, pet owners do their part to contribute to a solution. In reducing these numbers, OEC helps families unable to afford these procedures through grants. To save thousands of lives each year with these actions, this organization is dependent upon donations and contributions from people willing to engage in any capacity they can to this work which saves lives.
OEC provides animal welfare information and services to seek necessary change in the system. With prevention programs and operation intervention, assistance is granted to keep pets in their loving homes. Applications are available online for spay and neuter vouchers for eligible families seeking these services.
There are multiple ways to help this nonprofit and to help save the lives of animals.
Tax-deductible donations are accepted through the following:
Online
Donation via PayPal
Mail
PO Box 154
San Jacinto, CA 92581
Phone
(951) 775-0557
In addition, OEC has an online shop.
For further contact inquires, email is available:
Operation Empty Cages seeks to help and save local pets, they explain "We are their voices." They also are looking for volunteers of all types and can be contacted using the information above.