MSJC Theater Is Back At It Again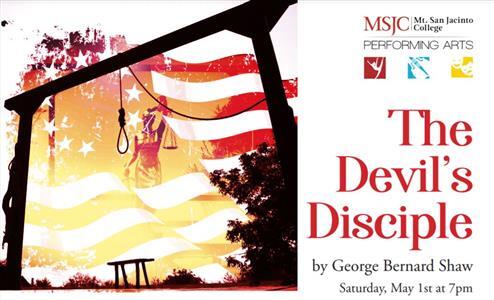 Nick Pettis, Video Content Producer/Editor
April 28, 2021
By Nick Pettis | Apr. 28, 2021 11:36 a.m.
Ever since the COVID pandemic hit the world last year, the performing arts have been trying to find a to get back on their feet. MSJC Theater, especially, has been hit the hardest. They found a way to do a live show, but the viewers have to stay home.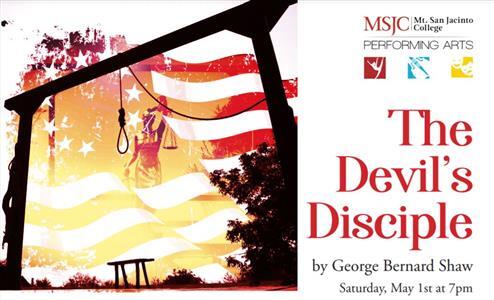 Nick Pettis met with Director Bianca Swan-Finch of MSJC Theater, and he discussed the upcoming play: The Devil's Disciple. Check out the video below.
To register and attend this production click here: https://msjc-edu.zoom.us/webinar/register/WN_2f8bMr46Rq6r4rWlvnAJOw
Credits
Directed by:
Nick Pettis
Produced by:
Nick Pettis
MSJC's The Talon
Edited by:
Nick Pettis
Recorded on:
Zoom
Music Provided by:
Livio Amato's Fairy Tale
You can find this song and other music on FreeMusicArchive.org
Logo Provided by:
MSJC Theater Department
Featuring:
Nick Pettis
and
Director Bianca Swan-Finch