MSJC Updates COVID-19 Protocol for Spring Semester
With caseloads slowly on the rise again in California, MSJC's more stringent COVID-19 policy arrives just in time for the Spring 2022 semester.
In a special board of directors meeting held in August, the board of trustees—acting in cooperation with public health officials—voted in support of developing a COVID-19 vaccination and testing program for the college. Superintendent Dr. Roger Schulz sent out an  email prior to implementation on Nov. 1, thus making communication of the program details widely available.
 "The COVID-19 process was born out of our board of trustees passing a resolution to have a vaccination and testing program at our institution to ensure the health and safety of our college community," said interim Vice President of student services, Rebecca Teague,during an interview.
Responsible action in minimizing virus spread was a priority during plan development. The approach maintained a "student first" mindset with the assurance that those enrolled in the fall semester would not be greatly affected by the policy that would affect students enrolling in the spring semester.
"We wanted to make sure we put students first this fall term and not disrupt their classes," mentioned Teague.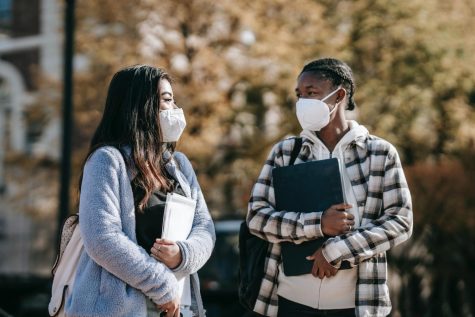 As of Nov. 1, in order to be cleared to attend classes for an in-person format during the current term, student's need to receive a "GreenPass," which is achieved by answering a few questions on the Cleared4 portal to ensure the student is not exhibiting COVID-19 symptoms. If a student reports any symptoms, then they will not receive clearance or their daily "GreenPass" and instead will be directed to the necessary healthcare resources. 
An additional requirement, wearing face masks covering both nose and mouth while indoors, went into effect at the start of the fall semester.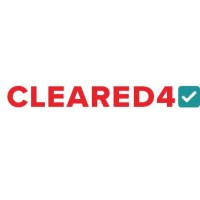 Cleared4 is a third-party vendor that MSJC is working with to manage vaccine card uploads and daily COVID-19 clearance check-ins. This user-friendly service sends daily text message and email reminders to each student with a personal link to their Cleared4 portal, making it easy to follow the new protocols.
The expectation for every individual attending in-person classes or utilizing on campus resources during the Spring semester include all of the new fall requirements with the added vaccine upload protocol. It is important for students to understand that if a vaccination card is not uploaded to Cleared4, then a hold preventing in-person or hybrid class registration will be placed on their account.
Thus, vaccination is mandatory for any in-person activity unless a medical or religious exemption is filed and approved. Registration holds will be released within 24 to 48 hours after uploading vaccine verification.
Students who choose to enroll in a fully online format class have many online class options to choose from and are not required to take any action for vaccine verification,  unless they plan to utilize any on-campus facilities or  in-person services. Vaccination is mandatory for students enrolled in nursing or allied health programs. 
"I would like for students to be as proactive as possible. If they are wanting to take a face to face or hybrid class, they should upload their vaccination card as soon as possible or submit their exemption if they choose not to be vaccinated. I can't urge that enough before the registration process happens," emphasized Teague.
Teague is hopeful that students will not run into any major issues before the Nov. 29 spring registration start date.
"We have a lot of options. We are not leaving any students out. We want students to be successful," she continued. 
There are currently two exemptions, medical or religious, which can take up to two weeks to process. Completing an exemption or uploading a vaccination card can be done in one of two ways:
Logging into one's

student account

.

Clicking on the Cleared4 text link sent daily to student smart phones. 
If a student exemption is approved, they will still be required to provide proof of a negative weekly COVID-19 test. If a test is missed, the student will be subject to disciplinary action.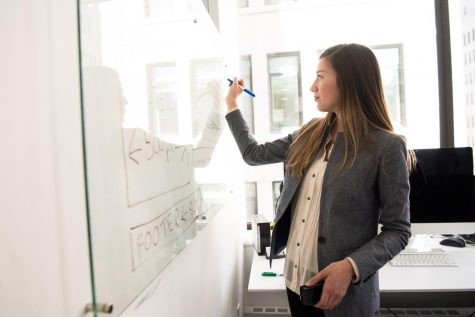 To encourage vaccination, an incentive of $250 is being awarded to all students—regardless of enrolled class format—who upload their vaccination card by Dec. 6. The incentive will not affect financial aid awards. 
Students are encouraged to research using reputable sources and speak to medical experts to minimize any confusion regarding either the virus or vaccines, and to reach out to [email protected] with any questions or concerns. 
While members of the college community may not all agree, being well informed and safe is the number one priority for all.  This was the intention of the board of trustees and the executive cabinet who authored and approved the MSJC COVID-19 policy.
Still have questions?  Send an email:  [email protected]