I Love Lucy VS. Being the Ricardos: Classic Show VS. Remake Movie Review
Do you remember the classic sitcom show, "I Love Lucy" starring Lucille Ball and Desi Arnaz? It became an instant hit with top TV ratings in 1951 airing fresh new episodes for several years. This show is still played on TV today with fans all over the world tuning in to watch reruns.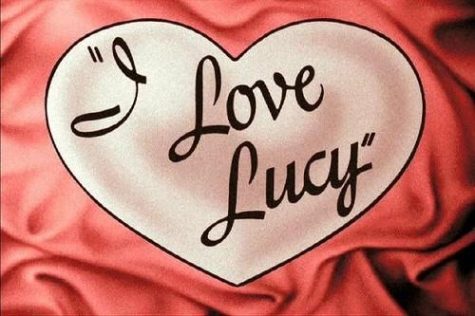 A quick summary: The show follows the wacky wife, Lucy Ricardo, of the Cuban bandleader, Ricky Ricardo. Their best friends are Fred and Ethel Mertz who happen to be their landlords living in New York together. Ricky tries to succeed in show business while Lucy tries to help, but happens to always find herself in trouble, driving Ricky crazy.
The announcement of a new movie related to the show "I Love Lucy" was made in 2021 making fans anticipate the release which is now available to watch on Prime Video.Being the Ricardos is rated R for language and mature themes whereas the show is rated for all ages.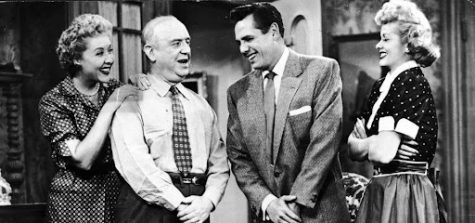 The movie follows the life of Lucille Ball and Desi Arnaz's relationship while producing the successful "I Love Lucy" show together on the sideline. It reveals the problems of their not so perfect lives off screen, based on true events.
A personal review: I thoroughly enjoyed watching the film as it was interesting to see the lifestyle in the 1950's portrayed, and I learned some interesting new facts. "Being the Ricardos" is not everything one would think it would be as it instead follows true events of the lives of actors from the show, "I Love Lucy." It also encourages viewers to be open minded given the fact that the original actors have long past, and this is a recreation to portray what their life was like.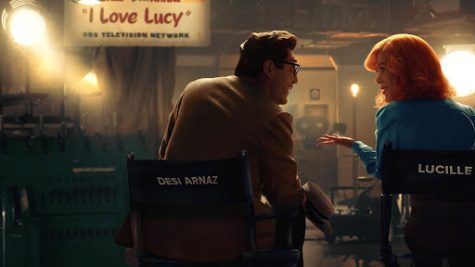 It is not necessary for viewers to have seen the original show in order to enjoy the film because the writers made it easy to follow along. Without giving away spoilers, the film and ending will leave you thinking about the events that occurred and imagining even more. You might even be left with the curiosity of wanting to do your own research on the true events and history that happened. Not all history is included in the film.
Like her character Lucy, Lucille Ball didn't have a perfect or easy life, but she always continued working hard in pursuing her dreams while making others happy as well. She made the most of things where she was at, never giving up and kept moving forward despite any odds, and for that, I admire her greatly.