New Cookie Place Near Menifee Campus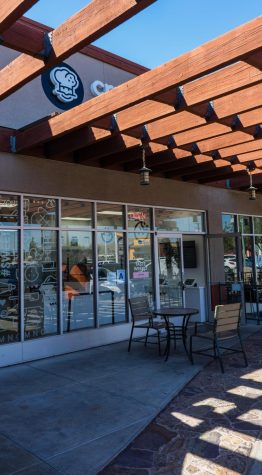 Crumbl Cookies has officially opened in Menifee. The gourmet cookie store is the fastest growing of its kind in the nation and has been creating buzz among all cookie lovers since its start in 2017.
The cookie store isn't your average bakery, Crumbl makes the biggest and tastiest cookies you've ever had, and their flavors are outrageously unique. Known for putting their sweet treats in their signature pink box, Crumbl Cookies has a rotating menu of over 120 cookies and is still creating new flavors. Each week this cookie store picks four uniquely flavored cookies to sell along with their classic pink sugar cookie and milk chocolate chip.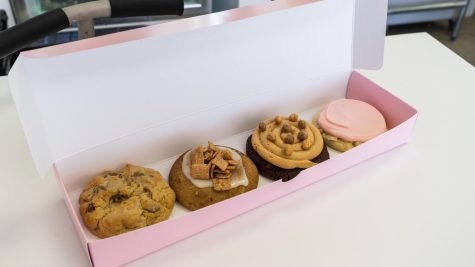 Crumbl often thinks outside of the cookie box. The rotating flavors can range from a simple yet delicious snickerdoodle or ginger snap to a more unique key lime pie cookie, raspberry lemonade, or s'mores cookie.
On the week of their grand opening back in January, Crumbl graced the public with neapolitan, oatmeal, cinnamon roll, and frozen hot chocolate cookies. The flavor possibilities are endless with Crumbl, and since they change every week they never get old. Crumbl Cookies Menifee is located off of Haun Road and you can follow them on Facebook to be the first to know which cookies they are selling each week.