Temecula Music Festival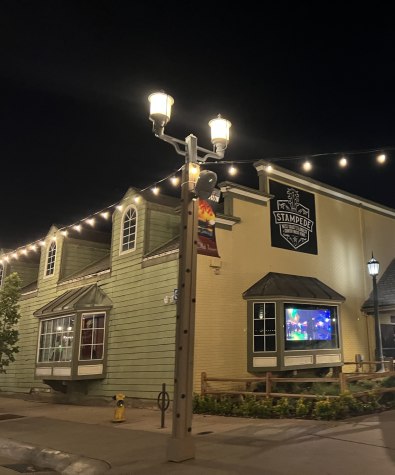 The Temecula Stampede located in Old Town Temecula will be hosting a two-day long music festival in June 2022. The festival will be held on June 11th from 12 pm to 10pm and June 12th from 12 pm to 6pm. On June 11th, the festival will have musical performances by artists such as Nelly, Colt Ford, Tyler Rich, and more. On June 12th the festival will have performances from artists such as Jamey Johnson, Locash, Uncle Kracker, and more. The lineup of artists performing include some prestigious award-winning artists such as Nelly and James Johnson. Nelly is a three time Grammy-winning artist and a twelve time Grammy-nominated artist. And Jamey Johnson is a ten time Grammy-nominated artist and a three time Academy of Country Music Awards winner.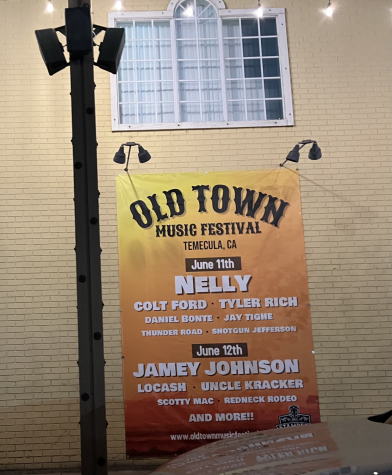 People can invite family and friends to this event for people of all ages. Maximo Galvan, a music lover said, "I believe people who listen to country music should attend this music festival as an opportunity to spend time with loved ones who they cherish." There will be food vendors and full bars available for guests. This event will have food, drinks, music, and dancing.
The Temecula Stampede is the West Coast's largest country music venue. The parking lot will be transformed into the venue for the musical performances, however, the Stampede's building will be open during the concert for guests to go inside and participate in line dancing or mechanical bull riding. There will also be additional bands performing inside for the guests who prefer being indoors. This event will not only allow people to listen to talented music artists but also make memories that will last a lifetime with their friends and family. Galvan said, "My opinion on this music festival from what I've heard so far is that it will be a fun-spirited, interesting event." This is a great event to attend for people who love country music and want to be around other people who are also passionate about country music. 
One-day tickets are available for purchase for $89 each and one-day VIP tickets are $169 each. Two-day tickets are available for purchase for $159 and two-day VIP tickets are available for $289 each. People can purchase tickets to this event and learn more about this event by visiting the music festival's website. People can also learn more about the venue by visiting the Temecula Stampede's Instagram page.