HarperCollins Employees Gather to Strike Against Company's Unfair Wages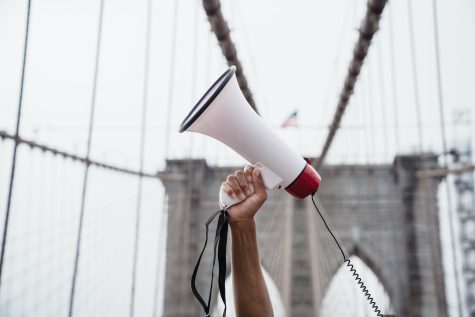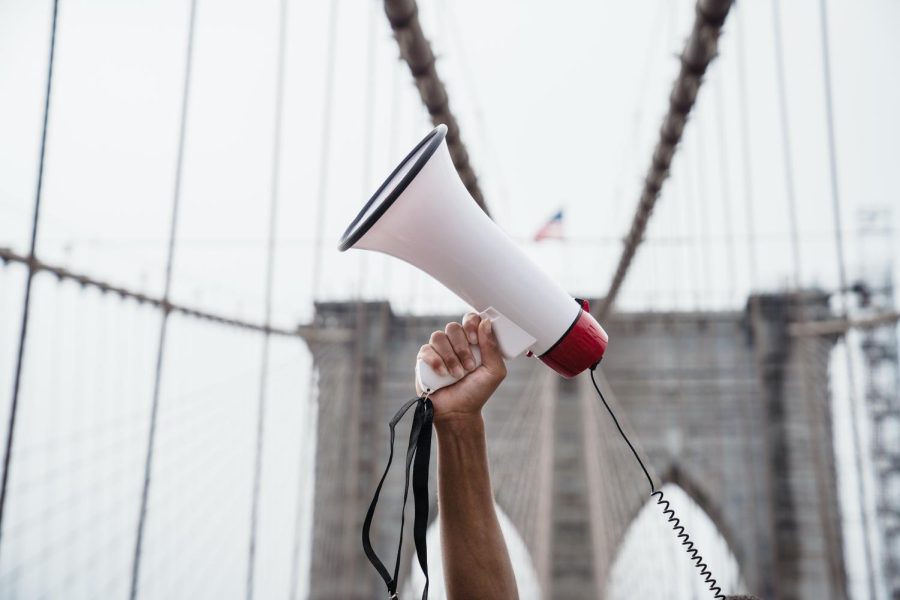 On the cold streets of New York, more than 250 HarperCollins employees are on strike. Together, they are fighting for fair wages, better union protection, and diversity measures.
The negotiation started in Dec. 15, 2021, between HarperCollins management and the union. However, after HarperCollins stopped scheduling bargains, the union voted, winning a majority of 99.5% of the members in favor of having a one-day strike on July 20, 2022. Even though they didn't get feedback after the strike, the union was determined to be heard. 
Later that year, HarperCollins employees had a strike authorization vote on Oct. 17, 2022. One hundred ninety-four voted in favor, while 10 individuals voted against. Since Nov. 10, 2022, employees have been striking on New York streets to improve their contract.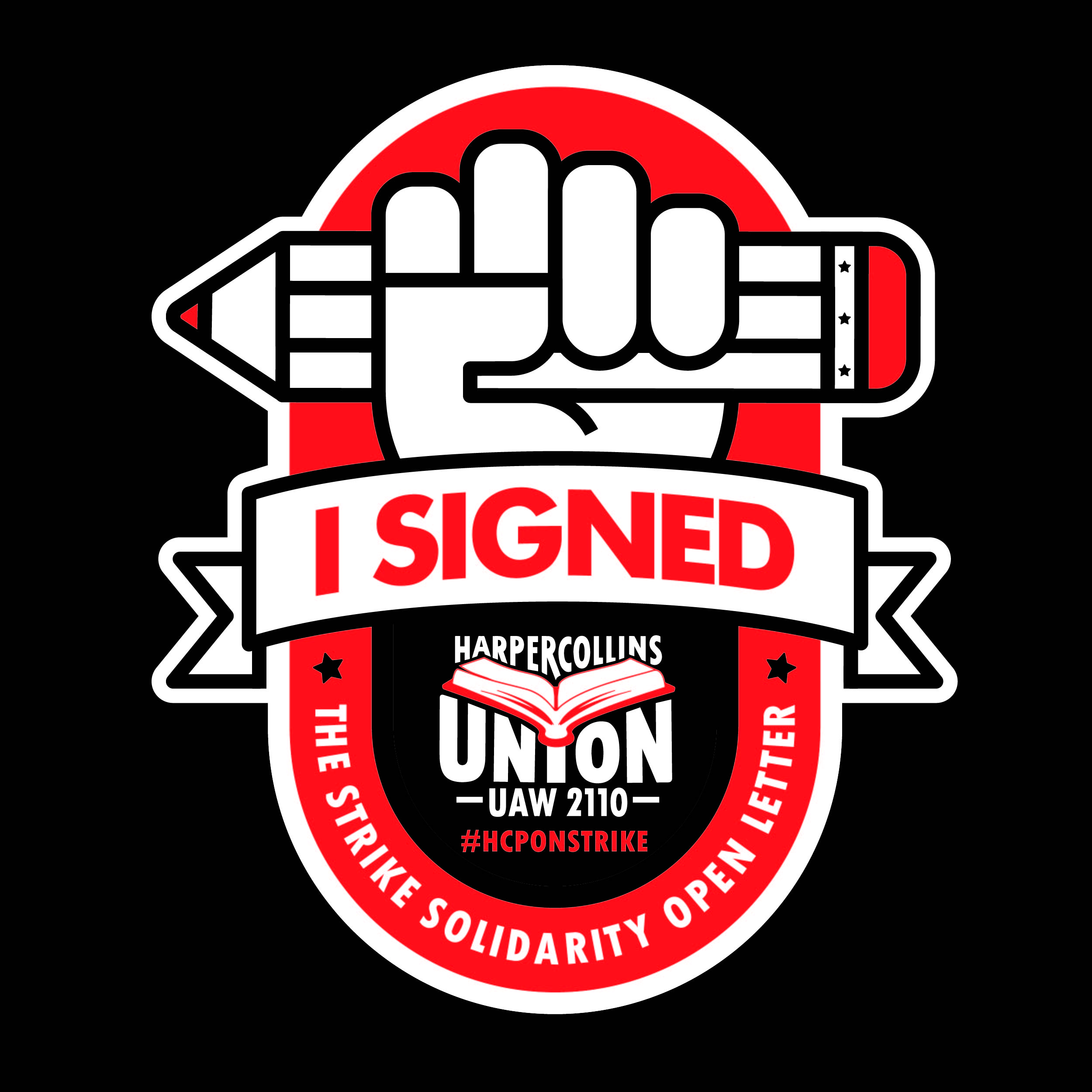 This is not the first time the workers of the HarperCollins publishing company have struck against the company for unfair wages. Back in 1974, there was a 17-day strike until the company settled with the union. Now, 50 years later, employees are fighting for the same thing. 
The workers under HarperCollins argue that their current wages are not enough to survive inflation in New York. They want to bring the entry-level salary up from $45,000 to $50,000. This does not seem to be a big problem for the company because they raised the wages from $38,000 to $40,000 two years prior. 
After 50 days of striking out in the cold, being drenched by the rain, and not hearing anything from HarperCollins, workers wanted to give up. However, the strikers stayed determined to get what they were fighting for. 
HarperCollins' employees, like Diana, a marketing assistant, Cassidy Miller, a rights associate on the children's rights team, and Genessee Floressantos, an associate publicist for the international sales division, and authors, such as Rebecca Kuang, Nana Kwame, and Molly McGhee, encouraged the strikers with their speeches. (You can find their speeches on the HarperCollins Union Instagram page @hcpunion along with other speeches at the strike.)

After 56 days of striking, the worker's determination paid off on Jan. 26, 2023. HarperCollins finally agreed to enter mediation with the HarperCollins Union to come up with a contract that would satisfy both sides. Although they have entered mediation, the strikers will continue to hold their ground. 
Employees want to show HarperCollins that they are set on getting the contract, providing them with fair pay, better union protection, and diversity measures.  To help support the HarperCollins Union, you can join their picket line if you are able to. To help remotely, you can donate to the HarperCollins Union website. 
If you cannot donate, you can bring light to the cause by using the hashtag #HCPONSTRIKE on any social media platform. The Union also encourages others to buy HarperCollins books from the HarperCollins Union Bookshop instead of boycotting all HarperCollins books. This way, the authors under HarperCollins do not suffer from the strike. 
For more information, you can visit their social media pages (Instagram, Twitter, and TikTok) at @hcpunion. You can also go on their HarperCollins Union linktree where you can find their donation website, newsletters, HarperCollins Union Bookshop, contract, social media links, and any other information about the strike.
****UPDATE****
On Feb. 9, the HarperCollins Union and the company finally reached a tentative agreement. This means that employees of HarperCollins will get their increase of entry level salary.