The Conundrum of NBA Player Availability
On February 7th, 2023, NBA player, LeBron James broke the all-time record for points scored in his career, surpassing the previous record holder, Kareem Abdul-Jabbar. The record stood for nearly 39 years, only to be broken by, as fans say, the greatest of all time, and who is inarguably the greatest 38-year-old NBA player ever. At age 38, he is having the third-best scoring season of his career, averaging 30.2 points per game on above-average efficiency and heading towards yet another All-Star and All-NBA season. So how is he producing this much, at an age where 99% of players are shells of their former selves? The open secret to his longevity lies in reducing the wear and tear on his body by playing fewer games.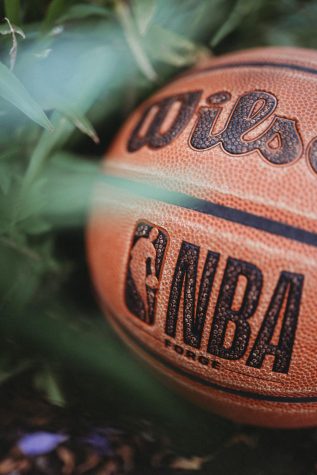 In the 2017-2018 season, at age 33, LeBron played all 82 games of the regular season for the first and only time in his career. That exact same season, the Philadelphia 76ers began periodically resting their star center Joel Embiid under the injury designation "load management." Since that season, LeBron's games played per season looks like this: 55/82, 67/71, 45/72, 56/82, and thus far 44/56 this season. Not all of these absences were load management, as he has picked up legitimate injuries in that timeframe, but those 96 games missed equate to a full season plus playoffs. LeBron is actually one of the more readily available stars, and plenty of other players have fared far worse in staying on the court. His running mate, Anthony Davis, has missed 98 games since their bubble championship. In other words, Davis has missed more games in the last 3 seasons than LeBron has missed in the past 5. Kawhi Leonard, star of the neighboring LA Clippers, has missed a whopping 136 games in the past 4 seasons, though 82 of those were due to a legitimate ACL tear. But even before this, he was regularly not playing back-to-backs, due to load management for his degenerative knee condition. The issue is not in LA alone but is a league-wide phenomenon, with last season's All Star team having collectively missed nearly 20% of their games played.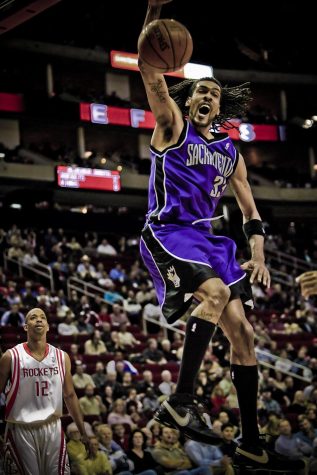 As the significant amount of missed time is leading to longer, more productive playing careers, there is a real cost being paid by the NBA's lifeblood, which is the consumer. It has become sadly commonplace to either experience, or hear about an experience, of purchasing very expensive tickets to see a certain superstar play, only for that player to miss the game entirely. And since player availability is often only announced with less than 24 hours until game time, it becomes impossible to sell the tickets or even plan around it. I know from personal experience, having just purchased tickets for Clippers vs Bucks on February 10th, the news was shared just prior to the event that Kawhi Leonard is unexpectedly out. Money is not quite down the drain, but I likely would not have purchased those tickets if I had known ahead of time that Kawhi was not playing. The ripple effects are also strongly felt in the rapidly growing area of sports betting. Odds and wagers can and will swing wildly at the last moment, due to the constant fluctuation of injury status, and a potential bettor might be scared off knowing there is a real chance that the odds of victory can dramatically flip after a wager has already been placed. As for the league itself, their hands are tied. Players are only sitting out on advice from genuine, highly-paid medical professionals. The league attempting to strong-arm players into playing against doctors' orders would cause an enormous scandal.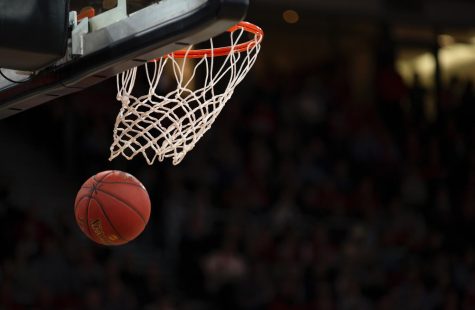 So what is the solution? In all honesty, the solution is to simply deal with it, unsatisfying as it sounds. Athletes are entertainers and are handsomely paid for the entertainment they bring, but they are humans at the end of the day. Our entertainment is not more important than their health. And attending fewer games in person may even finally give the NBA financial incentive to reduce its schedule from the grueling 82 games they currently play. We want to see the best players play, but we really want to be able to experience them as long as possible. Perhaps the 20 years of consistency that LeBron was able to achieve begins to inch further away from "exception" and a bit more towards "rule."