President MrBeast?
Could a YouTuber be a decent candidate for President of the United States?
From musicians such as Kanye West to actors such as "Boy Meets World" star Ben Savage, it seems the government can be a position for anyone nowadays. Of course, neither of these potential candidates has had an official spot in government, but it has certainly raised hypotheticals within the media. With a new generation of " celebrities" on the rise, it doesn't seem like this hypothetical will be out of vision within the next few years.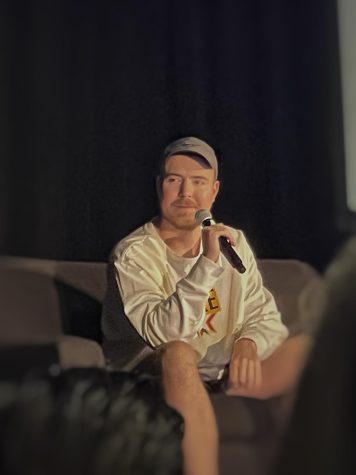 From barbers, who give free haircuts in exchange for a life story, to people handing out roses to strangers on Valentine's Day, a new wave of social media influencers has been responsible for bonding our society through the good deeds that they do. One of the huge things that Americans lack within the divided politics is putting unity in the community. However, it does seem like there are few creators within the media, who truly do their best to provide unity within the world. One of these creators is popular YouTuber, MrBeast, also known as Jimmy Donaldson.
The MrBeast YouTube channel has over 137 million subscribers and that number grows rapidly every time he uploads. If you've never seen a MrBeast video, then you're probably thinking, "that's insane". But if you are a fan or have even seen one of his videos, you would know the great efforts he puts into creating content as well as the good he does within the world.
From curing one thousand blind people through paying for corrective eye surgeries, to opening a free car dealership, to buying a whole shelter of dogs and finding them all good homes, to providing a soup kitchen with a grocery store's worth of food, to starting a fundraiser raising over twenty million dollars to plant twenty million trees, and so much more. MrBeast has done an infinite amount of good for many people worldwide.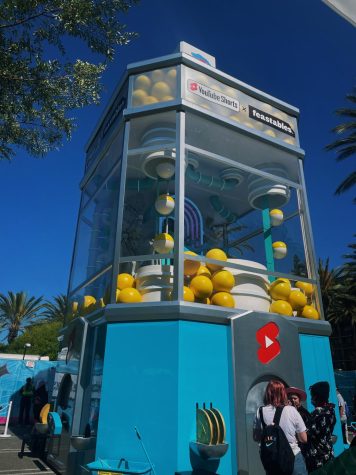 Knowing about all of the good that MrBeast has done within the world in the eleven years he has been creating content on YouTube, would considering his future run for President of the United States be out of the question? On January 30, 2023, MrBeast tweeted out a poll asking whether people would vote for him for President or not. Of 2,005,403 votes, 29.9% of voters voted "no" and 70.1% voted "yes". Some users in favor of "President MrBeast" replied: 
"I mean, you've definitely made a great impression curing 1000 people's blindness. I would love to hear about your healthcare policies and other policy ideas to be honest." – @brickandmotar on Twitter
"Not gonna lie. I genuinely think you would be invested in the people so my sincere answer is 100% yes." -@BrooklynRyu on Twitter
Others, who are perhaps undecided on the hypothetical candidate had replies such as: 
"Believe it or not, you're doing more good as a YouTuber than you'd be able to do as President with a bureaucracy, lobbyists, and the other political party trying to body-block everything you do." – @johnhawkinsrwn on Twitter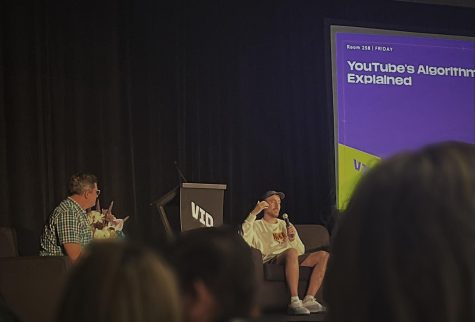 Jimmy "MrBeast" Donaldson, appears to have a passion for doing good within the world online. Seeing this passion to help others reflected within our government would be a refreshing thing, yet nearly infeasible to achieve. 
 In a potentially near future, would you vote MrBeast for President of the United States, or is he already doing enough for society with the unrestricted and limitless efforts he is currently making?