Nashville's Biggest Stars
Nashville, Tennessee is arguably one of the most significant musical cities in the world, giving birth to country music megastars such as Keith Urban, Taylor Swift, and Luke Bryan. Home to some of the most influential artists we have ever seen, Nashville has the potential to be one of the great cities in the United States with a growing population of roughly 700,000 people and is the birthplace of a man named, ahem, Johnny Cash.  This environment is topped with some of the best music in the country.
Looking for more star power? Elvis Presley recorded over 200 songs at Nashville's historic RCA Studio B. There is still a string of Christmas lights on display that were hung when Elvis could not get into the spirit while recording a Christmas album. Also, Nashville is home to the most prominent songwriter's festival in the world. Tin Pan South takes place every spring and draws more than 350 songwriters who perform original work in venues around the city.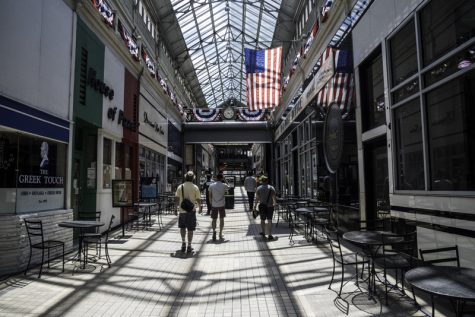 Additionally, Nashville has some great places to sightsee as well. Nashville's Centennial Park is home to the only replica of the Greek Parthenon. Also, there is a sculpture of Athena Parthenos inside the Parthenon, the tallest indoor sculpture in the western hemisphere at 42 feet high.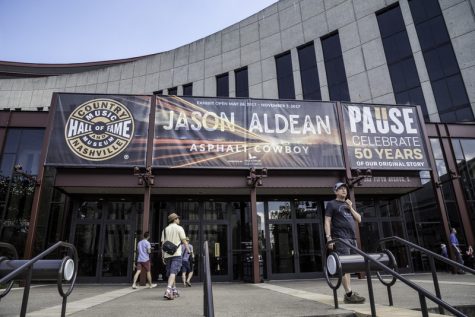 Unfortunately, I have never been able to go to Nashville, but I have family members that are thriving there. My great uncle, Darrell Scott, is a multi-instrumentalist, singer-songwriter, and four-time Grammy-nominated artist, who has taught me a lot about life.  Living in Nashville has taught him an extraordinary amount of things that I do not think can be replicated where someone like me resides. It really is a beautiful thing to travel, especially to a place like this.
If you plan on traveling, ESPECIALLY if you are a musician, please, consider going to Nashville, Tennessee. It may teach you a thing or two.
Source: https://worldstrides.com/blog/2017/10/11-interesting-facts-nashville/
Photos: https://www.goodfreephotos.com/
——————————————————————————————–
Out of respect, the Talon would like to take a moment to recognize and honor the victims of the fatal shooting which occurred at the Covenant School in Nashville.