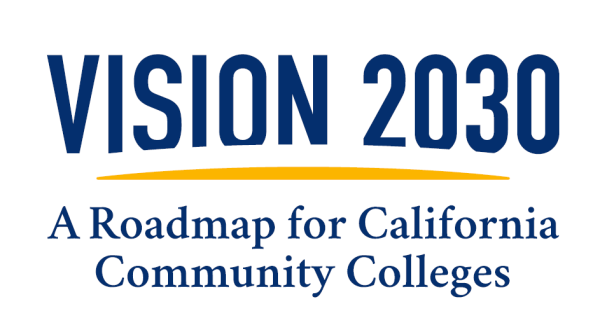 On Sept. 21, California Community Colleges held their annual Student Teleconference, showcasing the upcoming Vision 2030 plan. Eager to share this proposal in a student-inclusive Zoom meeting, Sonya Christian, the newly appointed and first permanent female chancellor for California community colleges, stated the following  "We have 1.9 million students, diverse students. We are the largest system of higher education in the nation. But there are 6.8 million [California] community members who have a high school diploma but no college credential."
This begs the question, should we not be doing something for those 6.8 million people who deserve to be involved in our open-access education system? And more so, how can we bring education and resources to all California residents, so education is not only promoted but includes a seamless transition from one institution to the next? 
Vision 2030 offers solutions to these questions, revolving around three basic goals; equity in success- increasing transfer preparation and baccalaureate attainment, increasing overall enrollment and emphasis on dual enrollment, and support that entails an increase in Pell Grant recipients and reducing the number of units needed to be eligible for transfer in regard to an Associate Degree.  
Story continues below advertisement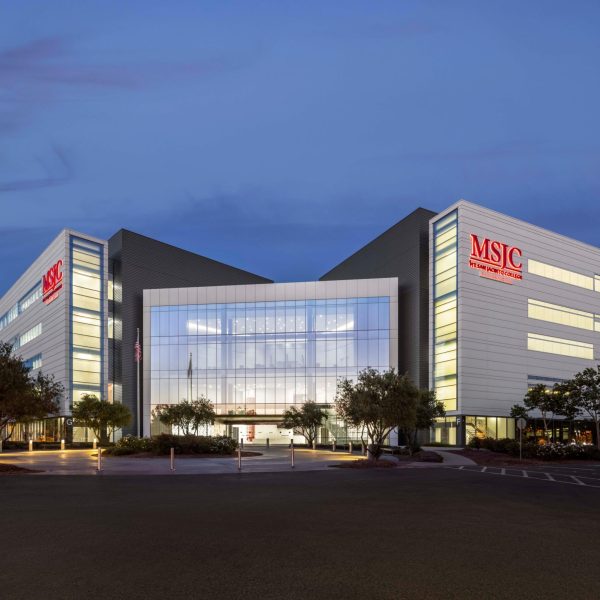 Mt. San Jacinto, along with many community colleges across the state, is actively working on eliminating barriers to entry for returning and first-time enrollees  
As progressive as this plan is and as forthcoming as the chancellor was, this proposal is not without its doubts. Concerns such as the lack of regulation surrounding generative A. I and how it is affecting our daily student life, budget deficits, and tuition hikes, and the effectiveness and implementation of the plan and its goals were just a handful of issues brought up. The chancellor and her cabinet ensure that these concerns are being taken seriously, and we should be mindful that all good things take time. In regard to the results and effectiveness of this plan, Chancellor Christian took into account preliminary results and expressed great promise toward them. Even going so far as to say, "Many components of it have been adopted by the colleges. Their trustees are talking about it and customizing it to their local populations of students. I've been calling it a living plan. It's going to be updated every year with a new addition coming out." Even up until the date 2030, aspects of the plan are being well received and are even customizable to better suit the needs of community colleges spread across California. Vision 2030 is not just concerned with the academic perspective of things but also is taking into account its effect on the environment, vowing to reduce its carbon footprint. Right now, California has 116 community colleges with nearly 2 million students which naturally produces a large carbon footprint, for construction, transportation, food, and consumption. Christian briefly mentioned the  "4 fields of climate practice", which is a pivotal part of the plan, which takes a more comprehensive approach to climate change. 
Much like any plan, proposal, or integration, it is far from perfect. Road bumps and tribulations will occur. There will always be student concerns and things will fall through the cracks. However, overall, Vision 2030 boasts promise and integrity in doing what is best for the students. 
Much of the information discussed in this article is available online directly through the California Community Colleges website, and the next meeting (open to all students) is on Nov 7 via Zoom. If you have a concern, question, or even a burning comment, I encourage you to exercise your right as a student and openly express your views unapologetically. As student voices, we have an obligation to pay it forward to future alumni and leave our facilities better than we found them.