A new year of College Football in Southern California
MSJC 2022 Football season has begun
Last year, after an amazing 9-2 season, a share of the conference title, and a bowl win, the Eagles look to continue their success this year and take this team to the promised land. In an interview on Thursday with offensive captain, sophomore wide receiver Taliq Brown and sophomore quarterback Robert Coleman, their game plan against Riverside City College is to execute on offense.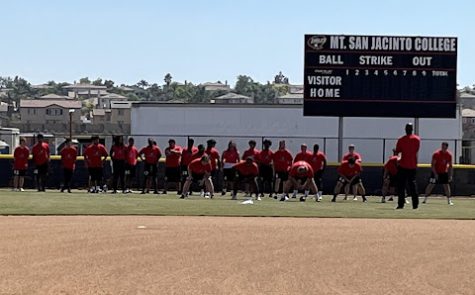 "I feel like we have a great group of guys and if we just execute everything, the sky's the limit", Coleman said. "For me and Robert, we are trying to get to the next level. We are trying to be the best in the state of California, and the best on a national scale as well. I think we still have a top 5 offense in the state," Brown said. These two are looking to lead this new team to the best season MSJC has seen.
Now on the other side of the ball, defensive captains sophomore defensive back Demond Young and sophomore Joseph Rapolla say that the game plan for the defense is to help each group out. "Our game plan is to get pressure on the QB and try to disrupt his rhythm," Rapolla said. "Our plan is to sit them down early and to be disciplined," Young said. With a defense that is younger, these two will lead this defense to a great year.
Coach Casey Mazzotta, going into his 15th year here at MSJC, is looking to take this to a new height in the Southern California conference. In an interview with the coach about this year's team, he said, "we feel really good.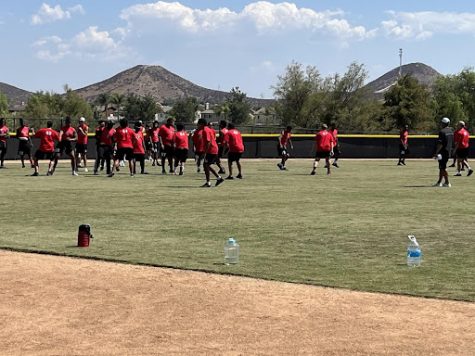 We are a very experienced team– a little young on the defense but very experienced," Coach said. When asked how they matched up against Riverside and if they could go into Riverside and upset them on the road, the coach replied, "Going into this game we know they are the #1 team in their conference and they know were #1 in ours, so it's going to be exciting to see how we perform against them. We were supposed to play them in 2021, but Covid happened and now we get to play them and the kids know how big this game is. We are ready to play and show how good we are." The first big match-up between the Riverside City College Tigers was on  Saturday, September 12th at 5pm at Riverside High School.  The final score was 59-36 Tigers.
The upcoming schedule for the Eagles for Fall 2022 is:
Saturday, September 10th at Antelope Valley – 6:00pm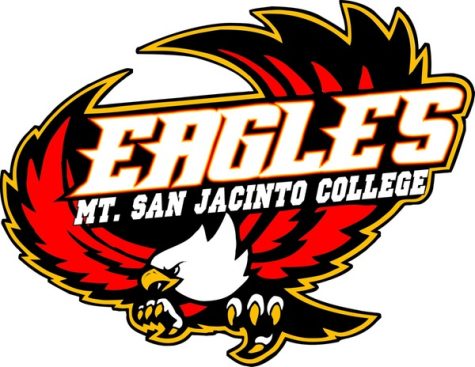 Saturday, September 17th vs Moorpark – 1:00pm
Saturday, September 24th at Santa Ana – 6:00pm
Saturday, October 1st vs Orange Coast – 1:00pm
Saturday, October 15th vs Grossmont – 1:00pm
Saturday, October 22nd at Victor Valley – 1:00pm
Saturday, October 29th vs Desert (Homecoming Game) – 1:00pm
Saturday, November 05th at Compton – 6:00pm
Saturday, November 12th vs Pasadena City – 1:00pm