Harry Styles Fine Line Review
Grammy-winning Harry Styles is known for his emotional but outstanding album "Fine Line". In 2019, Styles released his second album, 2 years after his debut album.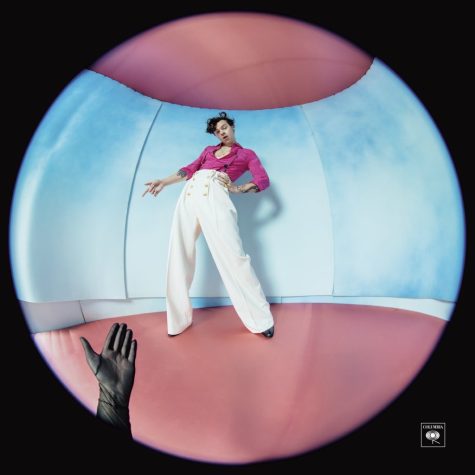 Rolling Stone called Styles a "rock God and a gentleman," because there are songs that have more of a rock feel to it and songs that are more raw and emotional. One of the best tracks off of the album is "Falling." It's more of an emotional track. In the music video, Styles is playing the piano and water is filling up in the room, almost like he is drowning. Lyricially, this can be seen throughout the song:
"And I can't take it back, I can't unpack the baggage you left."
"And I get the feeling you'll never need me again."
"What if I'm someone you won't talk about?"
"And it kills me 'cause I know we've run out of things we can say"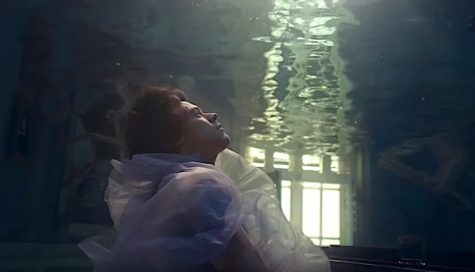 In 2020, I had one of the worst experiences in my life. I don't think anyone is ready to lose a parent, especially the only one you had. As mentioned earlier, Harry Styles looked like he was drowning in the music video. When I was experiencing this difficult time, it felt like I was drowning.
It seems as though people forget that artists have emotions and are people too. Styles puts a lot of his emotions into his music. That's why a lot of people connect with his music. Harry uses his personal experiences in his own life and turns them into beautiful music that is easy to digest and listen to. The music inspires and motivates many people all over the world. It reminds his fans and others that although he is a celebrity, he has experienced his own personal traumas, and that, if he can grow past them and use them as a positive source in his life, so can we. Harry is genuine and if you're looking to listen to this album, I ranked the songs to help with your listening experience. Also, to mention Harry won two Grammys this past week, for his newest album "Harry's House". 
Davina's rankings of the 12 songs off of Fine Line:
Treat People With Kindness