Fazerdaze is Back
The Story of an Artist Learning to Love Herself.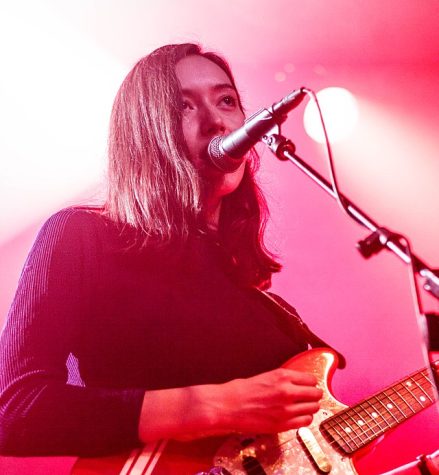 New Zealand singer/songwriter/producer/and multi-instrumentalist Amelia Murray, known to most as Fazerdaze, has made a sudden return to the music scene with her latest EP, Break! which was released on the 14th of October, 2022.
Break! marks Amelia's first release since her full-length debut, Morningside, which was released in 2017. Before the release of Morningside, Amelia made a name for herself with her self-titled EP, released in 2014, which has become well-known for the fact that it was entirely recorded in Amelia's bedroom studio in Auckland.
Amelia speaks about this break from the industry in a short film that followed the release of her new single "Come Apart" titled "The Thick of It" released on Fazerdaze's official YouTube channel. In this short film, Amelia sheds light on what she was up to during her five-year-long hiatus, as well as how health concerns, the breakup with her boyfriend of nine years, and the isolation induced by the pandemic affected her personally, and artistically. In Amelia's words, "I put Morningside out and then I disappeared and I don't know why, at the time I didn't know why, I just didn't know where I'd gone." 
For Amelia, there was something she hadn't quite figured out, "I got into like, a long-term relationship so young before I'd even really figured myself out and then found, like, love and validation from that place, and then I created Fazerdaze and found love and validation in like, the fans, but I had never learned how to find it myself." This realization sent Amelia on an exodus of self-discovery, a journey to become comfortable with who she was, and learn how to find love and validation from within her own person, something many struggle with.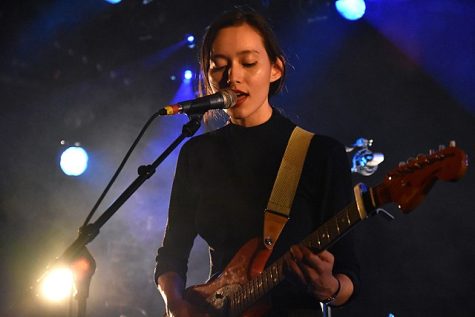 Amelia speaks on letting go of her dreams, and that in doing so, she found herself, "I just had to grow up and be an adult and just like, let go of my dreams—just be like, 'okay, bye, I'm looking after me, and then when I started looking after me, that's when everything came back." Among other things, Amelia revealed that during the hiatus she lost her voice, "I lost my voice for a year and a half, maybe even a little bit longer," she goes on to describe how emotionally impactful that was on her, "that was so scary because this is what I do to live and make money and create and it's like, my outlet is being able to talk and sing…to lose that, to lose my voice was—scary, and like a really lonely journey and I didn't even want to tell anyone because it was so scary."
Today, Amelia is well and feeling better than ever, "and so, I feel like it all had to happen for some weird reason, where you're saying how like now I feel invincible, you know I just don't feel so plugged into what other people think which is the best, most liberating feeling." 
Break! is the culmination of an artist on the brink of losing all they know to be true, rediscovering what it means to be alive, and learning to care for themselves and treat themselves as valuable. These elements of hardship, breakup, self-discovery, learning to love yourself, and feeling comfortable in your own skin can all be found in Fazerdaze's latest release, Break! which is available to stream wherever music is available.