Celebrity Charity Event for Cancer
Wilson Creek Winery located in Temecula, California will be hosting a celebrity charity event to raise money for Michelle's Place Cancer Resource Center. The event will take place on May 5th from 6:00 pm to 10:00 pm. Attendees can purchase pre-sale tickets for $25 or purchase tickets at the door for $30.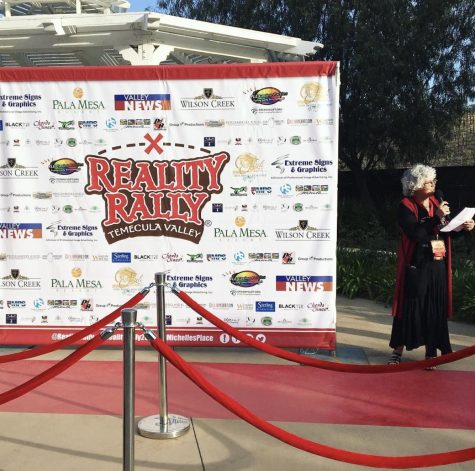 All of the funds raised from this event will go to Michelle's Place Cancer Resource Center. The charity provides support for individuals and families who are battling different types of cancer. Michelle's place helps those who are enduring cancer with free services. One of the services they provide is transportation for medical appointments. According to Michelle's Place Cancer Resource Center's website, "Those going through cancer treatments like chemotherapy, radiation, and follow-up appointments often have to rely on family members and friends to get them to their appointments." When there is not a family member or friend available to take the cancer patient to medical appointments the charity will resolve the issue by providing transportation within Western Riverside County. Some of the other services that the charity provides include classes about makeup, skin, nails, wigs, and turbans. They also offer an on-site cosmetologist who gives people free haircuts once a month and they offer wigs that can be cut and styled for free. They also have support groups where people can talk about their cancer journey and make new friends. According to a statement made on the Michelle's Place Resource Center's website, "In order to continue to provide these free programs and services to clients, we rely on the ongoing support of our donors, grantors and fundraising efforts. As a nonprofit organization, every dollar counts! Donations allow Michelle's Place to continue to provide the necessary support to individuals and their families impacted by cancer throughout our community." Michelle's Place Resource Center relies on the financial support of fundraising efforts such as the Reality Rally to be able to help those who are enduring cancer.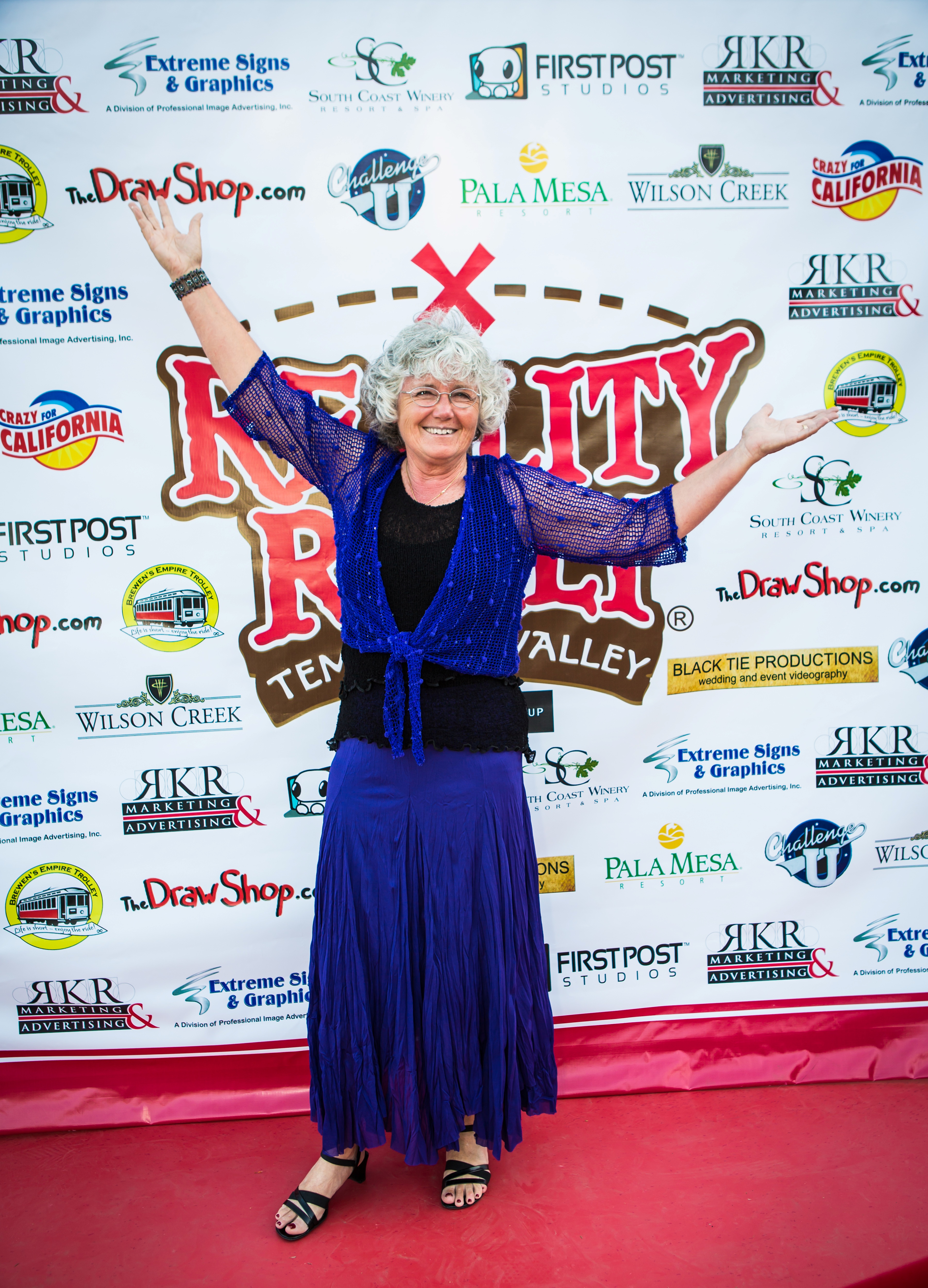 On the Reality Rally website there is a growing list of reality TV stars who are signing up for the 2022 charity event. According to the Reality Rally website, typically over 120 reality TV stars attend the event. Some of the Reality TV stars who signed up to attend this year's event are: Kori Sutton, Joey Covino, and Xiomara Hall. Another reality TV star who will be attending is Gillian Larson, the creator of the Reality Rally charity event. Larson was on the show called Survivor: Gabon which is the 17th season of the CBS Emmy award-winning competition series. Reality TV stars will walk down the red carpet and guests will have the option to walk down the red carpet as well. Guests will have the opportunity to take pictures with the reality TV stars while on the red carpet. After the red carpet, the reality TV stars will continue to spend time socializing and talking with the guests for the rest of the evening. Autographs from reality TV stars will be available for purchase. Not only will people have the opportunity to meet their favorite reality TV stars, but there will also be activities to participate in that will allow people the chance to win prizes. Guests can play Blackjack and participate in a silent auction for the chance to win incredible prizes such as trips.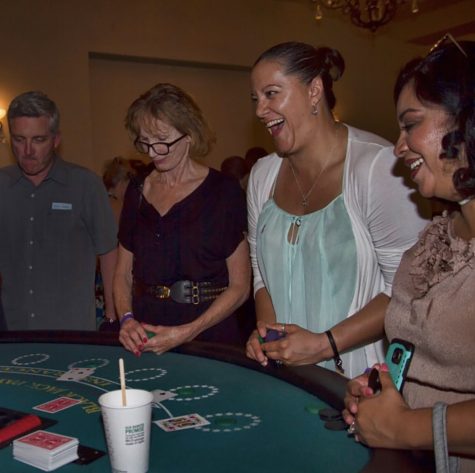 Guests also will get to sing karaoke with an award-winning band called "Lifetime Rocker" accompanying them. The karaoke activity will be free of charge and guests will have over 500 songs to choose from for their performance. Everyone who attends the event will be able to enjoy the ambiance of live music because the Great Oak High School jazz band will be performing. Dinner will be available for purchase from Wilson Creek Bar and Grill.
Guests can purchase tickets on the Eventbrite website. Guests can learn more about this charity event by visiting Reality Rally's website and can learn more about this nonprofit charity Michelle's Place Cancer Resource Center by visiting their website. Cancer is a disease that nobody should have to face alone.